Exceptional General Dentistry Services for You and Your Family
Family comes first, and this still holds true at Stubbs Dental. We're happy to provide the highest quality general dentistry services available to the families of Bountiful, UT, Murray, UT, Layton, UT, and Lehi, UT. To meet the diverse needs of your family members, we provide the vital services that many patients need over their life span including fillings, wisdom tooth removal, bridges, dentures (including All-on-4® implants), implant-supported bridges, and root canal therapy. Our completely digital office is equipped with modern dental technology to make each procedure as efficient and safe as possible. Our doctors as well as our staff have undergone extensive training and are dedicated to providing exceptional dental care to give your family the best possible treatment.
General Dentistry Services
Dental Fillings
Dental fillings are meant to replace the damage done to the teeth by cavities. Most everyone will need a filling at some point in their life. We provide options for you to get the best fillings, both in terms of comfort and visually. For example, at Stubbs Dental we provide tooth-colored, mercury-free fillings. We're all about modern dental care.
Root Canal Therapy
Our doctors are highly experienced with this common and very important dental procedure. A root canal procedure is when the inner portion of the tooth is cleaned out because of decay or infection and then filled. This is necessary when a cavity reaches all the way to the pulp of a tooth, which is the vascularized inner part of a tooth full of loose connective tissue.
Wisdom Teeth Removal
Wisdom tooth removal is a common part of the teenage years, as a way to prevent future oral issues of overcrowding and infection. The wisdom teeth, which are the third and final molars in the mouth, often grow in awkwardly, at wrong angles, or struggle to fully break out of the gums. This can lead to pain and misalignment, along with infection. Your dentist will keep a careful eye on your teeth as you come in for dental checkups, and let you know when the time is right to have wisdom teeth removed.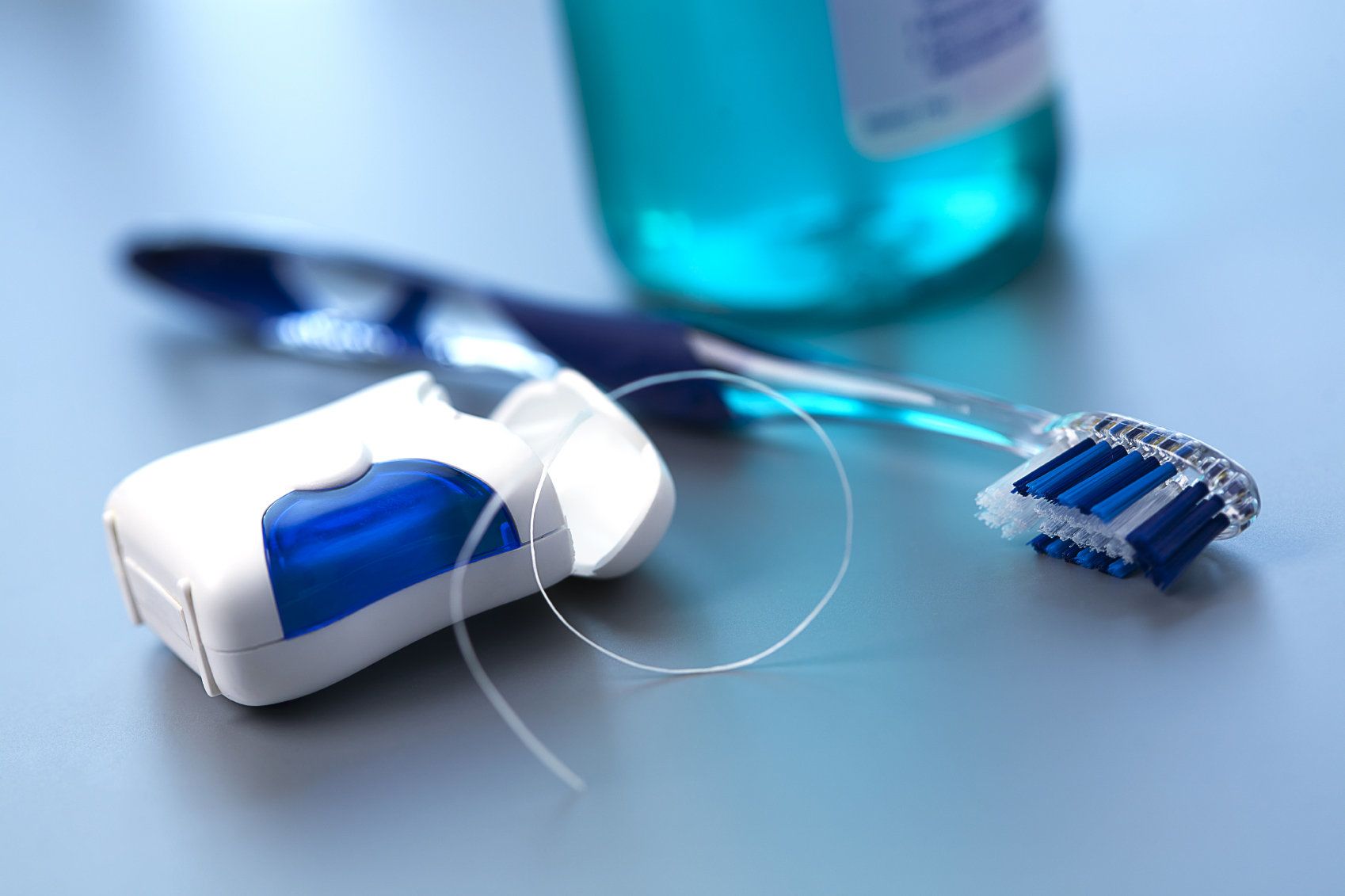 Preventative Dentistry
"An ounce of prevention is worth a pound of cure," the old saying goes, and we believe that. Our dentists are committed to offering our patients all the latest technology and preventative dental services to make sure that dental problems are prevented and not just treated. We are proud to offer DIAGNOdent technology at our Bountiful practice.
What is DIAGNOdent & How Does it Work?
DIAGNOdent uses laser technology to identify hidden or sub-surface cavities within the tooth structure. DIAGNOdent compares the reflection wavelength against a healthy baseline wavelength to discover areas of tooth decay. A benchmark reading is taken by aiming the laser onto a healthy portion of the tooth, after which the laser is used to check all other suspect areas. Cavities are now found earlier, which means they get treated before they develop into potentially painful conditions.
Sedation Dentistry
The dentist's office can be a scary place. Even though we do all we can to make our office comfortable (it's a beautiful place), some people just don't feel at ease with any kind of dental experience. Dental sedation can be an important key to getting these individuals the dental care they need, and it is also an important tool for dental implant placement and other types of surgery. Sedation with nitrous oxide, taken either orally or intravenously, can also be helpful with younger people who are overly energetic to sit still through a treatment. One of our experienced family dentists will consult with you about the best type of sedation for you and your children.
Creating a Comfortable Experience
The comfort of our patients is also a top priority, we pride ourselves on having one of the best operatories you'll ever experience, with Netflix, Pandora and headphones. When it comes to children, dental care is vital. Preventing tooth decay in our young ones can save them a load of problems down the road. Regular dental checkups for all of your kids are vital for keeping serious dental issues at bay.
Contact Stubbs Dental Today
At Stubbs Dental, we are dedicated to maintaining the oral health of patients as conveniently and effectively as possible. By providing a wide range of services and outstanding customer service, we are able to provide our patients with care they can rely on. If you would like to learn more about our general dentistry procedures, contact us today.